A Community where People Rebuild their Lives

Welcome to the Parkdale Activity – Recreation Centre. We work with members on individual issues of poverty, mental health, addictions, homelessness and food security.
The simple act of walking through our doors is what makes a person a PARC member – choosing to give back, create and grow is how PARC members contribute and build our community.
During Covid-19: Please note our service levels have changed, here is what we are doing to support our members:
Our Drop-in:
Open seven days a week to support homeless adults who are sleeping outside, in shelter or respite.
With guidelines on physical distancing and number of people gathered, we screen every person wishing to enter PARC.
The majority of our community meals are 'to go' outside PARC at 1499 Queen St. West. Meals are first come, first serve.
Drop-in hours:
Monday – Thursday 9:30 a.m. – 1:00 p.m.
Friday 1:00 p.m. – 3:00 p.m.
Saturday & Sunday 11:00 a.m. – 3:00 p.m.
Our 2021/2022 Annual Report is now online >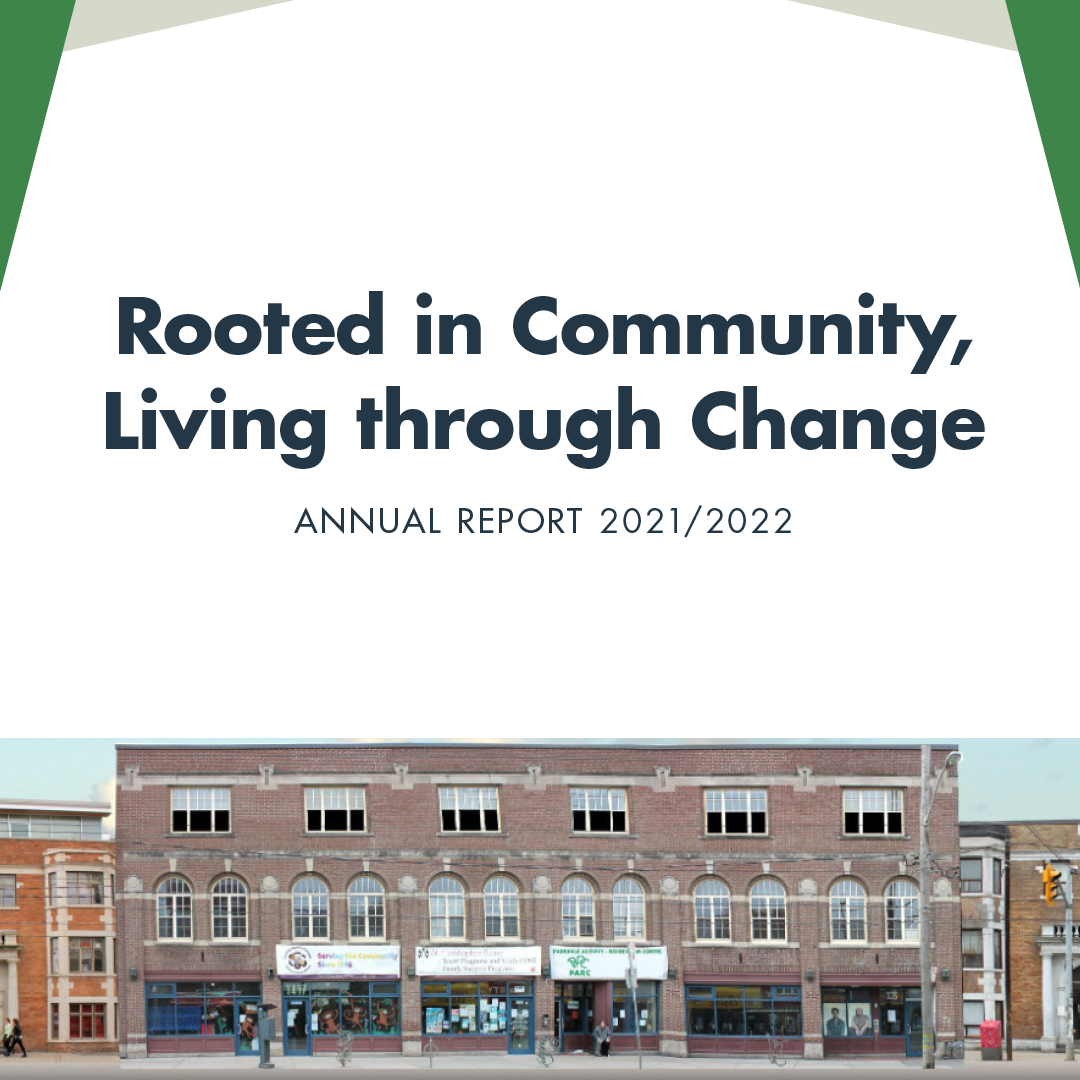 Housing Day, November 22 >