In the Heart of Parkdale for over 40 Years.
PARC began in 1977 when a group of volunteers observed the large number of adults living in Parkdale rooming and boarding houses. Many were survivors of the psychiatric system, had little money, few family contacts and no real place to go and connect with peers. On March 17th 1980 PARC opened its doors as a pilot community mental health program.
Our passion for providing member-driven programming, employment, food security, social space and safe supportive affordable housing, has evolved and grown to meet our members' needs for over 40 years.
Our Values
Welcome people: PARC is a safe community with open doors.
Healing and Health: Encourage engagement with opportunities to share and learn, a community where people rebuild their lives.
End poverty: Focus on both the individuals affected and on the systemic practices that produce poverty.
Human rights: Committed to challenging oppression that renders people vulnerable.
Interested in working at PARC? We strongly encourage applicants with lived experiences, from Aboriginal communities, people of all races, colours, ethnic origins, religions, disabilities, and sexual orientations to apply.
We recognize that equitable access to employment is an agent in social change. Complete details for each available role are available on our Charity Village listing page.
PARC E-news
Sign up for all our latest news as we continue to adapt and grow based on our members' needs.
PARC Gratefully Acknowledges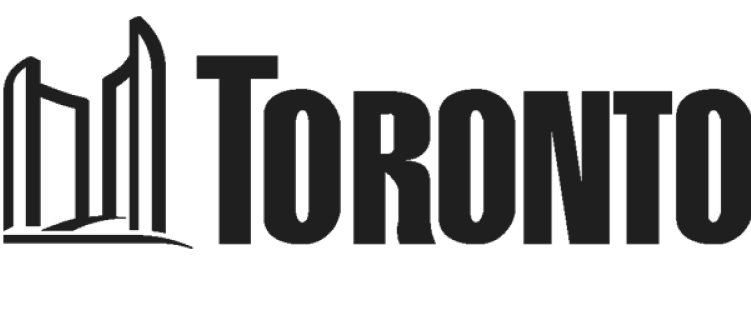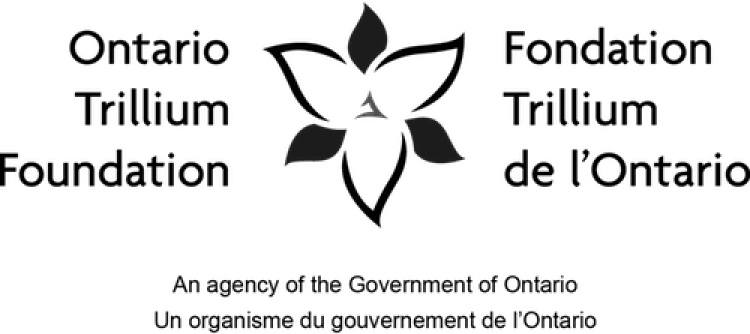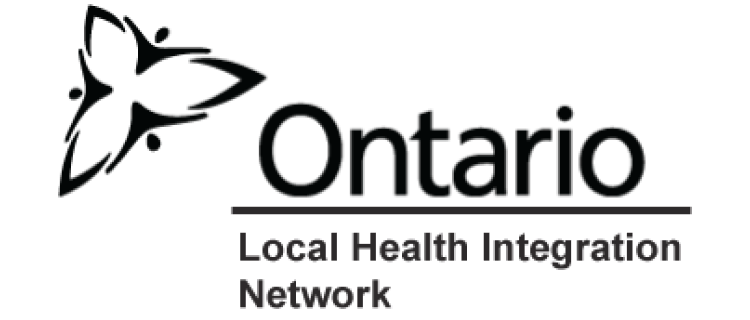 PARC acts as a hub and meeting place for various agencies, enterprises and partners who strive to create lasting social change in Parkdale and beyond.